Multi-Factor Authentication:
What You Need to Know & How to Use It
There is a good chance that you have heard of Multi-Factor Authentication (MFA) or a subset called Two-Factor Authentication. In case you haven't heard of it, MFA is a method of confirming a person's identity in which a user is granted access only after successfully presenting two or more pieces of evidence to an authentication system (like a login).
Another subset of MFA is two-step authentication. This is where you enter your login and password, and then the company sends you a verification code (by email, text, etc.) that you need to input into the web page in order to access the site. A lot of banks use this type of authentication.
But why do you need something like this? Why would you want to go through the extra trouble of logging in each time with this additional information? For security purposes. Because if you don't use MFA, you are making it much easier for someone to access your account and either pretend to be you, or even worse, have access to critical banking accounts.
Some of the websites that support MFA include:
LinkedIn
Facebook
Twitter
Gmail
Office 365
Dropbox
Flickr
Paypal
Amazon
This gives you a pretty good idea of the different types of sites that support MFA, and there are many more that do.
To set up MFA, just go to the website and search for multi-factor authentication or two-factor authentication and then follow the setup guide. It's generally pretty easy to set up MFA. Once you've set it up, please make sure to test it from a different device to make sure you understand how to log in to the site.
Multi-Factor Authentication systems are not the end all be all for your security. There are ways for hackers to defeat this type of authentication system, but what it does is make it much harder for people to access your accounts. You should also be changing your passwords on a regular basis. And please, please do NOT use the same passwords on multiple sites! Use a password manager like LastPass to keep track of your passwords and use it to generate strong passwords. The longer the password, the better. So, instead of 7 or 8 characters, aim for 15 characters or longer.
If you have any questions or need help implementing this, please feel free to reach out to us at www.bytecafe.net/about-us/contact-us/ or 317-372-7625.
FREE RESOURCE:
7 Critical Security Protections Your Business Can't Afford to Skip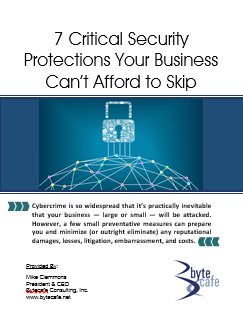 Important! We hate spam as much (or more!) than you and promise to NEVER rent, share, or abuse your e-mail address and contact information in any way.
Our system is now much more efficient and secure.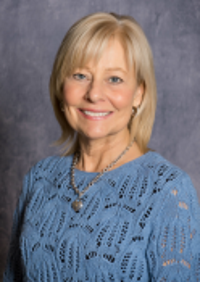 Bytecafe took the time to learn about our business before recommending and implementing solutions — our system is now much more efficient and secure. When we do need technical support and advice, they deliver quickly and with excellent customer service.
Lisa Wirthwein
Marketing & Operations Director
OneZone
Knowing that Bytecafe is our partner looking after our security and system needs gives us confidence to focus on our business.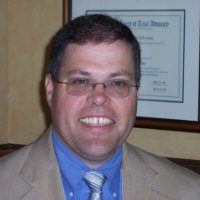 Data is the life blood of our business. Any breach of our security, any threat to the integrity of our data, or any anomalies in our systems poses danger to our mission-critical operations. Knowing that Bytecafe is our partner looking after our security and system needs gives us confidence to focus ...Read More
John P. Young
Partner
Young & Young