Firewall Security
In our series on the 12 Ways to Prevent a Data Breach, we have covered 8 of the must-have protections that your organization should have in place. These include: Security Assessment, Spam Email Protection, Password Policies, Security Awareness Training, Advanced Endpoint Protection, Multi-Factor Authentication and Computer updates. This month, I am going to focus on Firewalls.
Firewalls seem to something that most people think they already have. They believe they are fully protected, only to realize later that either they don't really have a firewall, or that what they have is not really protecting them. Some believe that the built in Windows Firewall is protecting their network adequately enough and do not realize that not having a hardware firewall protecting their network is really putting their sensitive information, clients, and their money at risk to hackers.

A Firewall sits in between your network and the internet. Its sole job is to ensure that only the good traffic is allowed through and block all the nefarious traffic. Firewalls are a set of tools that monitor the flow of traffic between your network and the internet. It will also filter all the traffic to determine whether or not to forward them to their destination.
A good Firewall will also have an Intrusion Detection System (IDS). IDS monitors the traffic and tries to identify attempted unauthorized access (or manipulation) of your network. This is only a detection system and will alert the person responsible for managing the Firewall so that they are able to respond. The Intrusion Prevention System's (IPS) goal is to detect the activity and not allow the traffic to gain access to your network.
All firewalls need to be managed and maintained. They are not static devices that you set and never check back with. They should be setup to notify when issues arise and should be monitored on a regular basis.
Free Resource:
7 Critical Security Protections Your Business Can't Afford to Skip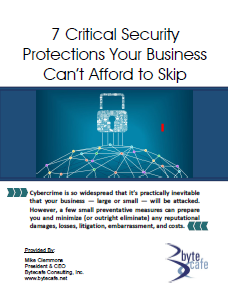 Important! We hate spam as much (or more!) than you and promise to NEVER rent, share, or abuse your e-mail address and contact information in any way.
Our system is now much more efficient and secure.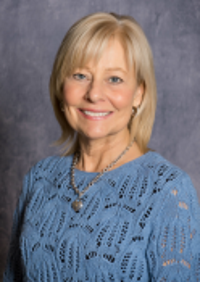 Bytecafe took the time to learn about our business before recommending and implementing solutions — our system is now much more efficient and secure. When we do need technical support and advice, they deliver quickly and with excellent customer service.
Lisa Wirthwein
Marketing & Operations Director
OneZone
Knowing that Bytecafe is our partner looking after our security and system needs gives us confidence to focus on our business.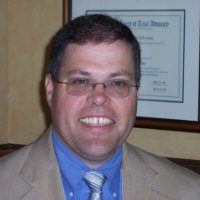 Data is the life blood of our business. Any breach of our security, any threat to the integrity of our data, or any anomalies in our systems poses danger to our mission-critical operations. Knowing that Bytecafe is our partner looking after our security and system needs gives us confidence to focus ...Read More
John P. Young
Partner
Young & Young