Understanding Encryption

Hard drive encryption is a technology that encrypts the data stored on your computer's hard drive using very sophisticated mathematical functions. No one can view that data (in its encrypted state) without having the 'key' to unencrypt it. This benefits you because it can help prevent access to data by people who are not authorized to see it. For example, if your laptop is stolen from your car, the thief will not be able to gain access to the data that is stored on it.
For many industries (for example, health care and financial services), laptop encryption is required due to the sensitive data that could be on the computers. But, in reality, all laptops should be encrypted! If you have Windows 10 Pro, you already have the ability to setup the encryption on your laptops. If you do it on your own, please make sure you document your encryption key. You might just need it one day when your computer has issues and you need to get to your saved data.
There is no one magical silver bullet that will protect you from everything. Yes, even encrypted hard drives can be broken into but it is very difficult to do so. When you layer in this type of protection with the other 11 that we have talked about, you will actually be able to sleep well at night knowing your data is safe.
If you have any questions about this, please feel free to reach out to us at www.bytecafe.net/about-us/contact-us/ or 317-372-7625.
Free Resource:
7 Critical Security Protections Your Business Can't Afford to Skip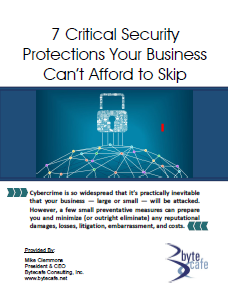 Important! We hate spam as much (or more!) than you and promise to NEVER rent, share, or abuse your e-mail address and contact information in any way.
Our system is now much more efficient and secure.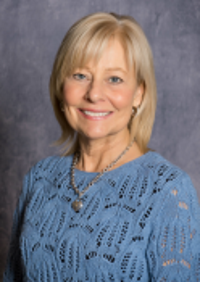 Bytecafe took the time to learn about our business before recommending and implementing solutions — our system is now much more efficient and secure. When we do need technical support and advice, they deliver quickly and with excellent customer service.
Lisa Wirthwein
Marketing & Operations Director
OneZone
Knowing that Bytecafe is our partner looking after our security and system needs gives us confidence to focus on our business.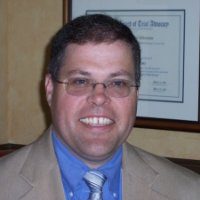 Data is the life blood of our business. Any breach of our security, any threat to the integrity of our data, or any anomalies in our systems poses danger to our mission-critical operations. Knowing that Bytecafe is our partner looking after our security and system needs gives us confidence to focus ...Read More
John P. Young
Partner
Young & Young