Dark Web Research
I hate to be the bearer of bad news, but the harsh reality is the Dark Web (a.k.a. the black market of the internet) is overflowing with the company login credentials of CEOs, executives, and their employees.
As a CEO (or C-Level Employee), you have a giant target on your back. Cybercriminals and hackers want YOU more than anyone else in your organization. Why? Because as CEO, they think you have access to ALL the goods, such as:
Your sensitive company information (employee HR records, proprietary company data, financial details, etc.)
Your client/customers' private information (Social Security numbers, credit card details, birth dates, home addresses, emails, etc.)
Every day, these thieves are finding new ways to outsmart security, steal your passwords, sell the stolen data, and wreak havoc on your business. When they get their hands on the desired data, it ends up costing you BIG time. One data breach could cost you customers and future business because they trusted you to protect their information. (And let's not even bring up the fines, lawsuits, and audits, causing your personal and professional life to take a beating.)
So, at this point, you're probably horrified by all this (and reasonably so). But, the silver lining in this gloomy situation is that we are able to scan the depths of the Dark Web for you, upon your request. We have the advanced technology tools needed to research what information appears on this "invisible" layer of the internet — in real time. If your credentials do appear on the Dark Web, we can talk you through the next steps toward protecting your data. If not, you'll gain peace of mind knowing your information is safe. In that case, we'd recommend regular audits to make sure things stay that way.
If you are interested in a Dark Web Scan, please feel free to reach out to us at www.bytecafe.net/about-us/contact-us/ or 317-372-7625.
FREE RESOURCE:
7 Critical Security Protections Your Business Can't Afford to Skip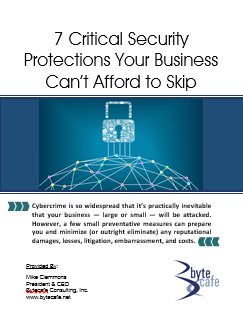 Important! We hate spam as much (or more!) than you and promise to NEVER rent, share, or abuse your e-mail address and contact information in any way.
Our system is now much more efficient and secure.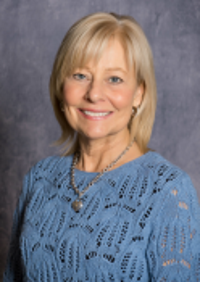 Bytecafe took the time to learn about our business before recommending and implementing solutions — our system is now much more efficient and secure. When we do need technical support and advice, they deliver quickly and with excellent customer service.
Lisa Wirthwein
Marketing & Operations Director
OneZone
Knowing that Bytecafe is our partner looking after our security and system needs gives us confidence to focus on our business.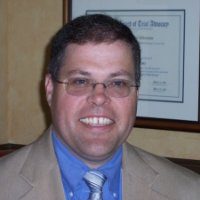 Data is the life blood of our business. Any breach of our security, any threat to the integrity of our data, or any anomalies in our systems poses danger to our mission-critical operations. Knowing that Bytecafe is our partner looking after our security and system needs gives us confidence to focus ...Read More
John P. Young
Partner
Young & Young