Why Backups Are So Critical

One of the final lines of defense in your cyber security plan is ensuring that you have ALL of your critical data backed up. On top of that, you should make sure that it is not directly tied to your network. Why you might ask? If someone is able to access your network and they take their time, one of the first things they would do would be to corrupt your data backups so that you would be more reliant on their "unencryption" fee.
I can imagine you already saying, "That never happens!" But it does happen. It happened to a large law firm (100+ law firm) in Atlanta Georgia. The hackers got access to the server and had access for over a month. The first thing they did was to disable notifications and corrupt the data backups.
There are a few parts to a data backup plan (if you want to learn more, download our free report on data backups):
Ensure that you are backing up multiple times per day.
Ensure that your data backups also go off-site.
Ensure that your backups are getting tested on a regular basis.
Please remember, your backups are only as good as the restores. The test restores are the most important part.
Need more details? Feel free to reach out to Mike Clemmons at 317-372-7625 or www.bytecafe.net/about-us/contact-us/
Free Resource:
7 Critical Security Protections Your Business Can't Afford to Skip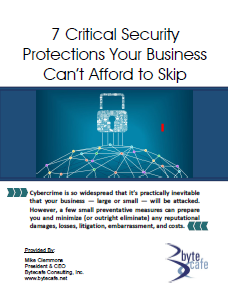 Important! We hate spam as much (or more!) than you and promise to NEVER rent, share, or abuse your e-mail address and contact information in any way.
Our system is now much more efficient and secure.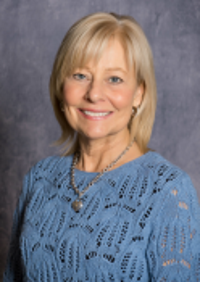 Bytecafe took the time to learn about our business before recommending and implementing solutions — our system is now much more efficient and secure. When we do need technical support and advice, they deliver quickly and with excellent customer service.
Lisa Wirthwein
Marketing & Operations Director
OneZone
Knowing that Bytecafe is our partner looking after our security and system needs gives us confidence to focus on our business.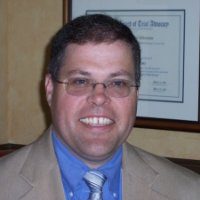 Data is the life blood of our business. Any breach of our security, any threat to the integrity of our data, or any anomalies in our systems poses danger to our mission-critical operations. Knowing that Bytecafe is our partner looking after our security and system needs gives us confidence to focus ...Read More
John P. Young
Partner
Young & Young