Can a VoIP Business Phone System Deliver Top-Notch Sound Quality and Save You 20 – 60% on Your Bill?
Our Free VoIP Assessment Is the Only Way to Know for Sure!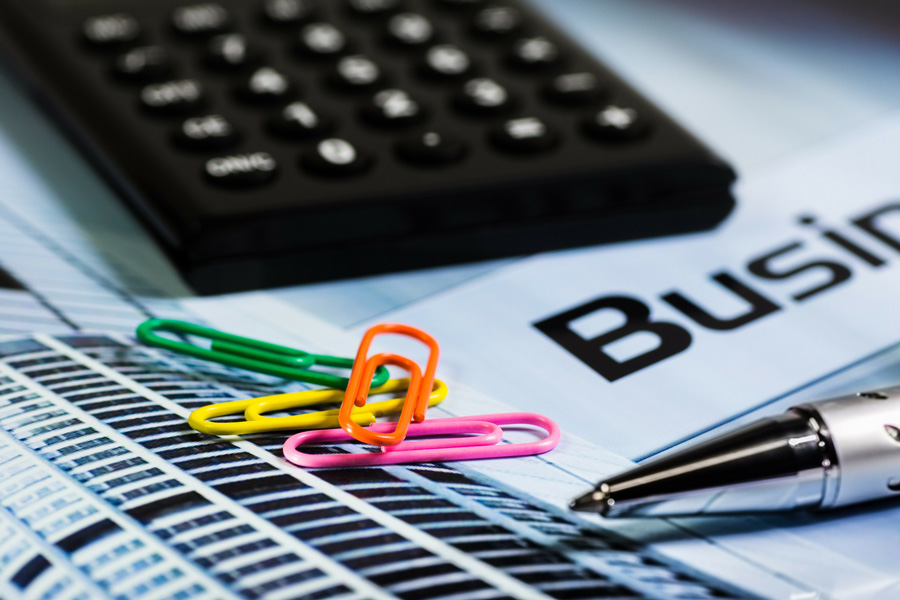 If you're a business owner or executive in Central Indiana, we'd like to offer you a free assessment to determine if VoIP will actually deliver the cost savings you want without sacrificing sound quality, dependability, and the advanced features you need to stay competitive. (And when we say free, we mean free. There's no obligation to purchase products or services in exchange for this assessment.)
At the end of our analysis, you'll know:
The exact and true amount of money you will save by switching to VoIP — and ALL the costs that are associated with selecting a VoIP phone system. In most cases, we save our clients between 20% and 60%. Most importantly, we'll show you a complete and true picture of

all costs factored in

, not just your phone-bill savings (which is what most other VoIP salespeople focus on to avoid talking about other costs involved in moving to their system).
If a VoIP phone system will truly work in your specific environment. Every office and network is different, so it's critical that you get a thorough assessment of your entire network, including your bandwidth and Internet connection, firewall, system use, volume of calls, features you need, etc. That's why we run tests in your specific environment to make sure you won't experience garbled sound, dropped or missed calls, echoes, and dozens of other VoIP problems.
If you have the right Internet connection and network configuration to use a VoIP phone without problems. We'll do a complete analysis of your current Internet connection and computer network to determine if you have sufficient bandwidth to operate a VoIP system without issues. We'll also look for any other factors that may negatively impact a VoIP phone system from working properly.
What the best phone system is for you — and what features you need — based on how you do business. If you're running a call center, you will have different needs than if you're managing a doctor's office. If you have remote workers and sales team members who travel extensively, there are features that can help you keep these employees connected. Do you want to record calls coming in for quality and training purposes? Does your front desk get overloaded with calls during certain times of the day or year? Do you absolutely need to have your phones answered live? Would you like to have your voicemail messages sent to your inbox or typed out? These are just a few of the features available.
How you can increase sales, lead conversion, and customer happiness. Part of our assessment will reveal ways for you to instantly and easily recapture lost revenue and sales opportunities through better phone-handling practices. We'll look at how your company is currently handing (or mishandling!) phone calls from prospects and clients alike, as well as show you easy ways to make more money without spending another dime on marketing or advertising.
This complimentary assessment is the most productive way for you to get all your questions answered and determine which phone system is best for your company, based on your specific needs, budget, Internet connection, and existing network.
To get started, please complete the short form at the top of this page or call us at
317-372-7625 (Indianapolis) or 765-588-3025 (Lafayette).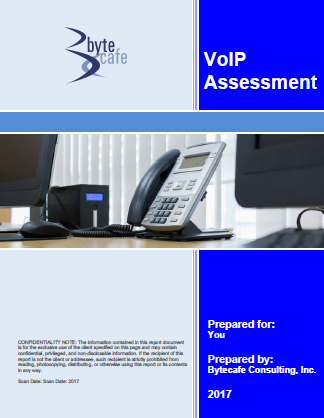 Reserve Your Free
VoIP Assesment Today!
Important! We hate spam as much (or more!) than you and promise to NEVER rent, share, or abuse your e-mail address and contact information in any way.
We recently had to move offices and Bytecafe was able to install a new phone system and save us hundreds of dollars each month.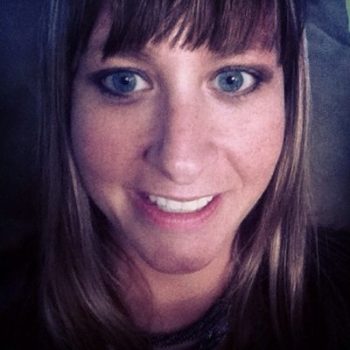 We recently had to move offices and Bytecafe was able to install a new phone system and save us hundreds of dollars each month. I would highly recommend Bytecafe to anyone looking for a technology partner.
Rebecca Stevenson
Paralegal
Nerz Law
The Star2Star system meets all of our needs without adding additional expenses.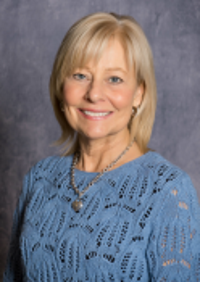 We moved to a new location, merged with another chamber of commerce and doubled our staff size, and the Star2Star system meets all of our needs without adding additional expenses. One thing that stands out about Bytecafe is their customer service, reliability and their professionalism.
Lisa Wirthwein
Marketing & Operations Director
OneZone