November 19th, 2014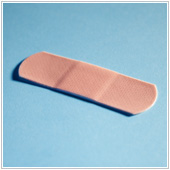 Heartbleed has to be one of the biggest security issues of the year. While it has largely been dealt with via updates and new software, Microsoft has announced that a similar and equally large security threat is affecting nearly all servers running Windows Server. While there is a fix for this, it is an issue you should be aware of.
The new security problem
On November 11, 2014 Microsoft released a patch for nearly all versions of Microsoft Server, along with patch notes that included the reason why the patch was released. In short, it was released to plug a security gap that the company calls Schannel Remote Code Execution Vulnerability.
Read more.